At VEMi Technology we can take over your app and move it in the right with upgrades and updates!
We can move servers and create solutions that are better suited for your clients!
Our group of developers will no doubt be able to find a solution for you and get your app back on the right path!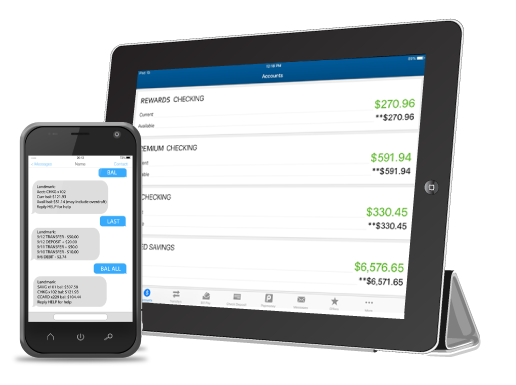 VEMi Technology App Upgrade Solutions