VEMi Technology Managed Servers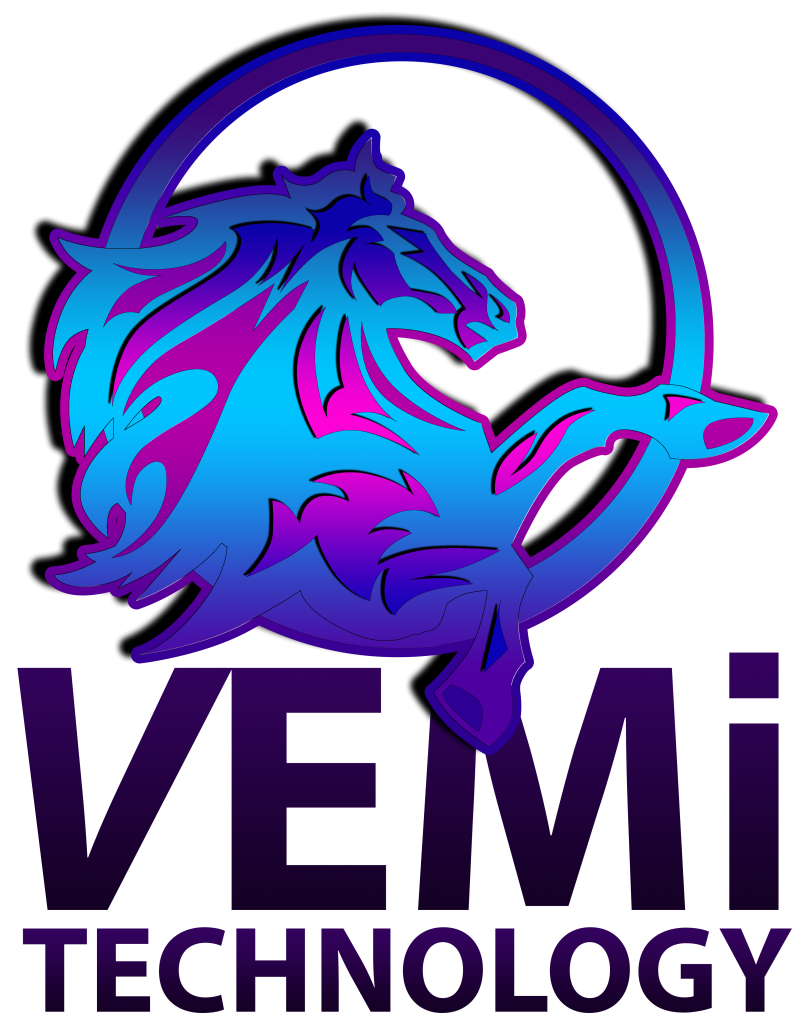 We Make it Easy For You!
Our Expert Team at VEMi Technology can Manage your servers for your so that you can spend your time focus on the more crucial aspects of your business.
Once your Website or App is finished there is basic maintenance and upkeep in order to make sure that your web front remains available to all of your users.
VEMi Technology can manage all of this for you! Or you can choose to manage yourself with the help of our Developers team.