VEMi Technology Linux Servers br>
Ubuntu, Centos, Debian
VEMi Linux Servers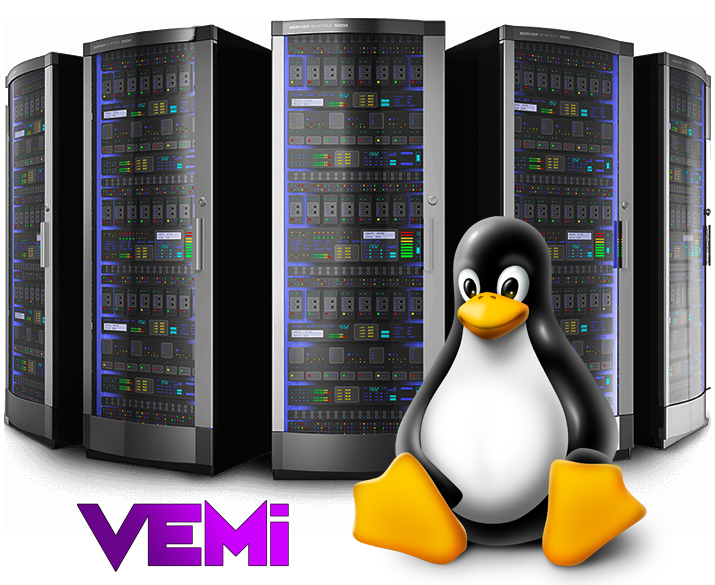 We give you the ability to have your own servers and access them via command line in order to give you full access to your server at the root level!
We can build various linux environments for you! Centos Ubuntu, and even Debian.
This can even come with your own ip and a server that is not shared to ensure that you are in control of all your digital assets.
All of this can be managed for you by us at VEMi Technology and we provide IT when you have technical questions!