We Will Build You
a Custom Website From Start to Finish
Tell us your idea of what you want your website to be like
We will give you all the most up to date options that fit with your business
We start with a basic design of the website and build it from there leading you through the process
We make sure that your website is design to be responsive for mobile, desktop, and tablet based on the size of the users device
We design the best user flow for you to get your users from an advertisement or link all the way through the purchase
We continue development until you are 100% satisfied
Connect Your Business to Local Clients
and Clients Across the Globe
Using your ideas we will put together a design and lead from there all the way until you have a great completed custom website that you are 100% satisfied with!
We can take elements and styles from websites that you like and ideas you have and build from there.
Our Custom Solutions Include:
html/css/javascript
WordPress
CMS Systems
Webflow
Jumla
Css
Javascript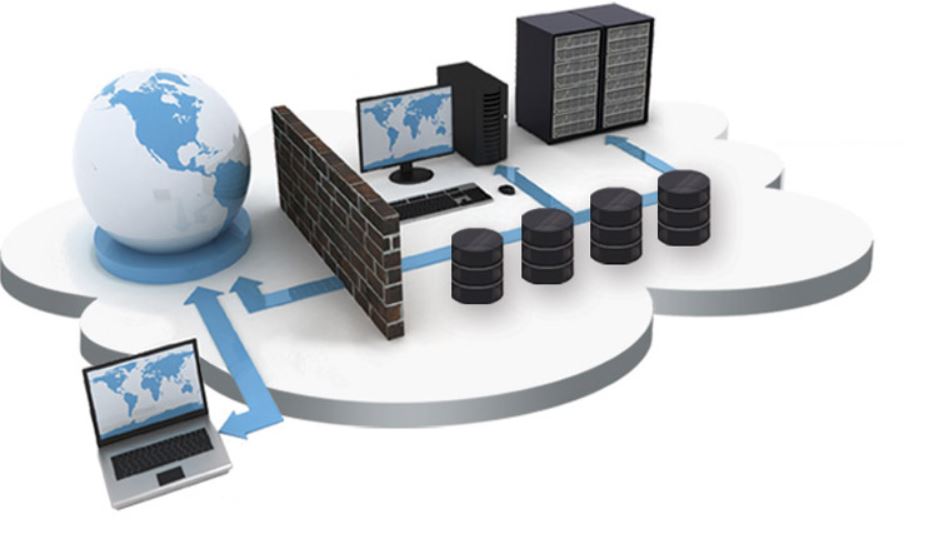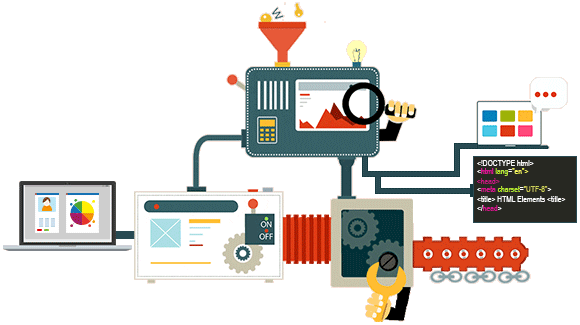 We Will Build You a Website That Lasts
Well Into the Future!
The great thing about websites is that they are operated by machine and because of this, once they are built a website needs very little maintenance!
Once your website is built, you can set back and watch the leads come in while having the website programmed and functional so that it will maximize your time and streamline your product to users!
To get started with your free custom quote, or if you have questions:
contact projects@vemi.tech
Our team has been through the process and have many satisfied customers.