We Build and Upgrade Custom Websites
Custom Website Development
Tell us your idea of what you want your website to be like
We will give you all the most up to date options that fit with your business
We start with a basic design of the website and build it from there leading you through the process
We make sure that your website is design to be responsive for mobile, desktop, and tablet based on the size of the users device
We design the best user flow for you to get your users from an advertisement or link all the way through the purchase
We continue development until you are 100% satisfied
To get a free quote and to get started with your custom website:
contact projects@vemi.tech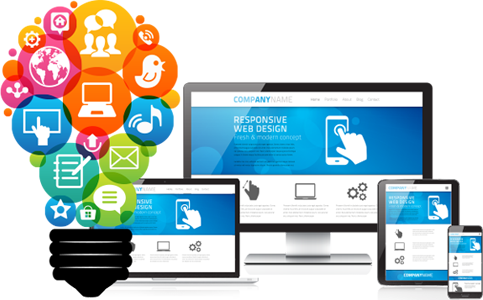 Custom Website Upgrades
We can upgrade your current website, or completely update it using what is already there
You don't need to worry about losing your whole website during the upgrade
We Can Take Over what you have and set up servers and everything to ensure that your website will be functioning well into the future!
To get a free quote and to get started with your custom website upgrades:
contact projects@vemi.tech
Why build a website instead of an app?
There are many reasons that you may want to go with a web portal instead of an app, and it goes the other way around too.
Here are the best reasons to go with an App or Website Portal
Website Portal:
Allows for Searchability and SEO via the global web
Allows you to create a full web front and assert ownership of your brand name
Gives Users easier connectivity via the web and any browsers
Easily upgradable and scalable
Application (App)
Gives you more control over what your users see and do
Push notifications
Available in the Apple/Google/Android/Windows App Stores